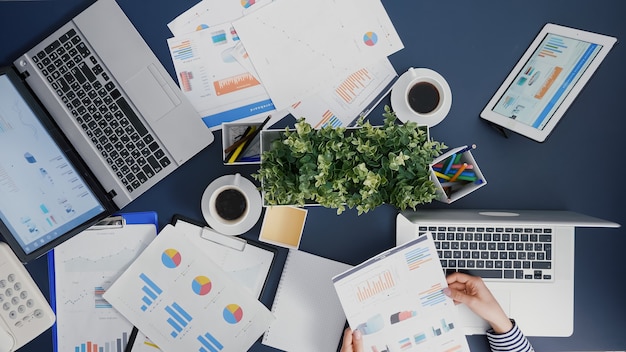 If you are a social entrepreneur and want to take your business to the next level, it is often not enough to generate positive impacts on society, you also need to consider the commercial aspects of running a business. For your business to thrive, you need to attract the attention of customers and try to establish a good brand image.
A good strategy for this is to implement the 7Ps of Marketing in your social enterprise, one of the three most popular marketing models nowadays.


This model, also known as the Marketing Mix, was originally created by Neil Borden in 1950 and later simplified by E. Jerome McCarthy in 1960. The latter took Borden's concept, and reduced it to 4 main aspects: Product, Price, Position and Promotion, initially known as the 4Ps of Marketing.
Over time, it was shown that these 4 elements were not enough to meet the challenges of service offerings, so Booms and Bitner in 1982 expanded this concept with 3 more elements: People, Process and Physical Evidence, leading to what we know today as the 7Ps of the Marketing Mix.
But how can we apply these 7Ps to our social enterprise? 
First of all, let's start by looking at the 7 points we should bear in mind.
Product: first, we need to analyse what problem or situation our product or service addresses and why it is the best one to solve it. Once we are clear about what we offer to our audience, we can think about how to market it.
Price: we must take into account all costs, external and internal factors and product considerations before establishing our pricing model.
Promotion: this point refers to which activities, events and promotional possibilities we can carry out to stimulate the buyer to want to obtain our product or service.
Place: we also have to consider the purchasing patterns and the distribution options we will offer to customers, i.e. where and how we will display our product.
People: it should not be forgotten that people are the core of our company, so we must have an excellent customer service that turns into sales.
Process: to deliver the best customer value we must assess whether there are any barriers in the internal and external process of the final sales process, so that we achieve maximum efficiency and reliability.
Physical evidence: this last aspect refers to the physical evidence with which we reassure our customers, whether through a physical shop, packaging, branding, website, social media, newsletters etc.
 As we can see, there are many points that we have to take into consideration in our marketing campaign in order to stay ahead of the competition in today's market and to be able to thrive and stay relevant as a company, as well as create social impact with our business model. Ultimately, this translates into multiple benefits such as increasing sales, improving buyer awareness, increasing market share, gaining new potential buyers, and so on.
All these actions are vital and essential for our company to grow, and at first sight, they may seem very complicated, but, as in any good business, you have to get down to work and learn from scratch, if necessary.
For this, from the SECE project we encourage you to take our MOOC on social entrepreneurship and learn how to apply the 7Ps of Marketing to your business, as well as many other aspects such as the basics of social enterprise, innovation, marketing, digitisation of the company, business modelling, income generation or the management of your social enterprise. Don't miss it!